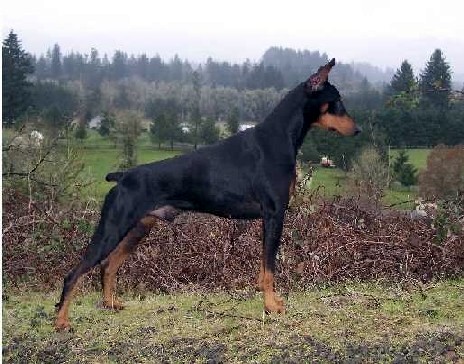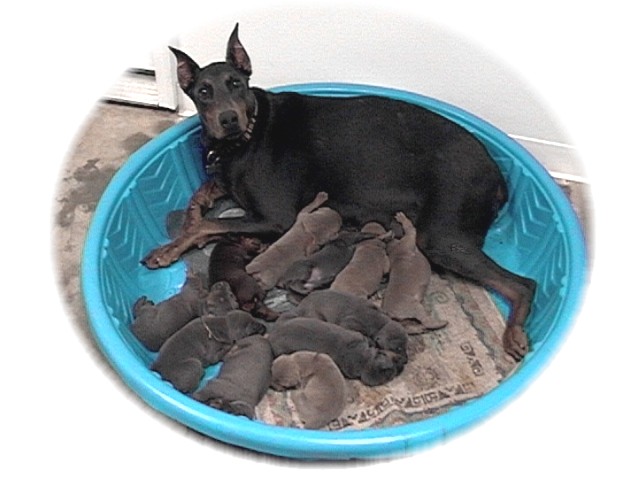 Gracey presented us with 11 gorgeous puppies on March 30, 2003. Her gift to us included lots of color: blue, red and fawn puppies. We are very excited about the quality of this litter. This is the last litter by D & L's Amazing Gracey (AKC pedigree link) and Mount Olympus Odysseus. "Beau" has gone to his new home in Oregon and that is a little too far away for Gracey to visit.

CONGRATULATIONS TO THE FOLLOWING: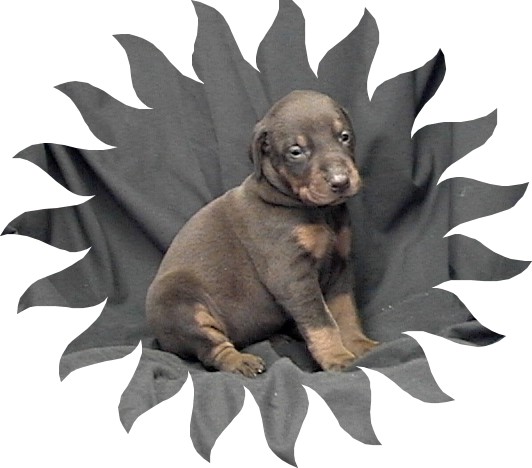 Tracey Fiedler - Wallingford, CT - red female. Gracey fulfilled Tracey's wish by presenting her with a beautiful red female as the first puppy of this litter. "Daisy" will have lots of fun with Tracey. She was reserved before she was even born. Thanks to Christian (Tracey's cousin) for flying to Arkansas to take Daisy back to Tracey so Daisy would not have to fly alone. Thanks Christian!!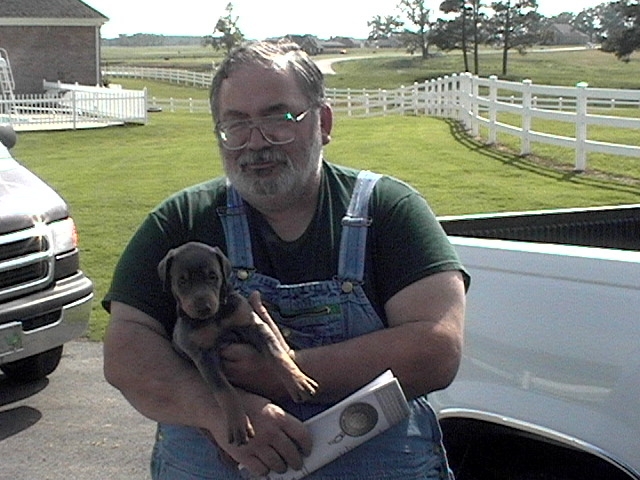 Waldemar Rivera - Redfield, AR - blue female. Waldemar Rivera drove 4 hours with his daughter Amanda to find just the right puppy to surprise his wife. I think he found it and I bet she will be very happy with "Sheba" AND Waldemar!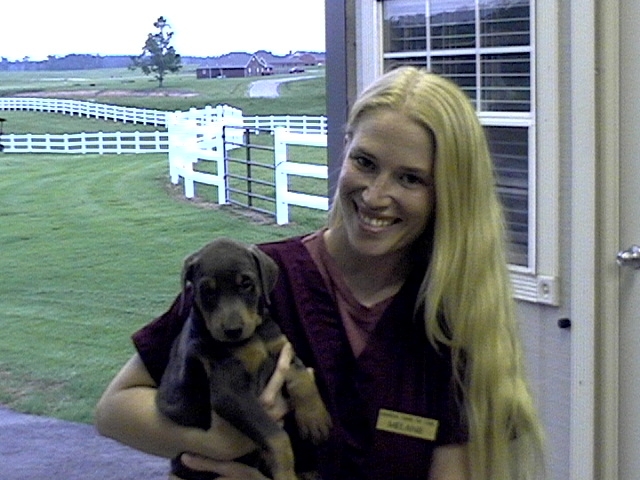 Melanie Booth - Jonesboro, AR - blue female. Lila will have a loving home with Melanie and her children. She will have some large paw prints to follow in since "Max" left us. "Max"(Lila's full brother) will be missed by us all.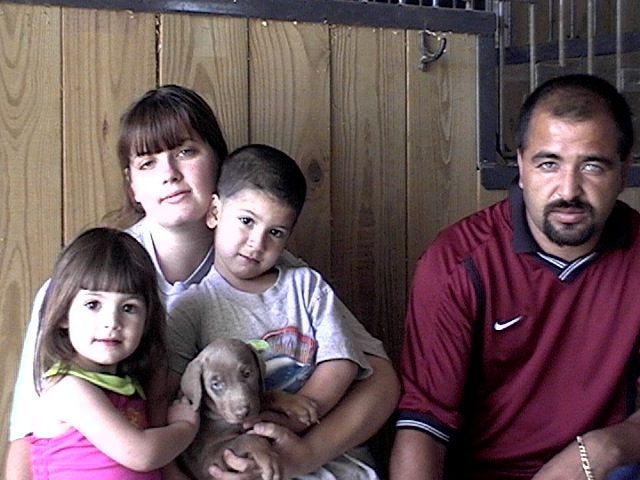 Mendy Arevalo - Little Rock, AR - fawn female. Abbie will live in Little Rock with Mendy and her family. Mendy was torn on which puppy to choose until she saw the photo of this fawn baby. The choice was certain at that point.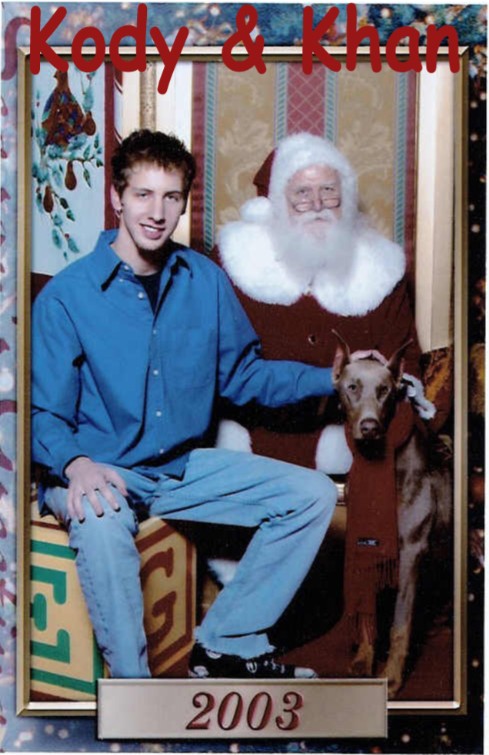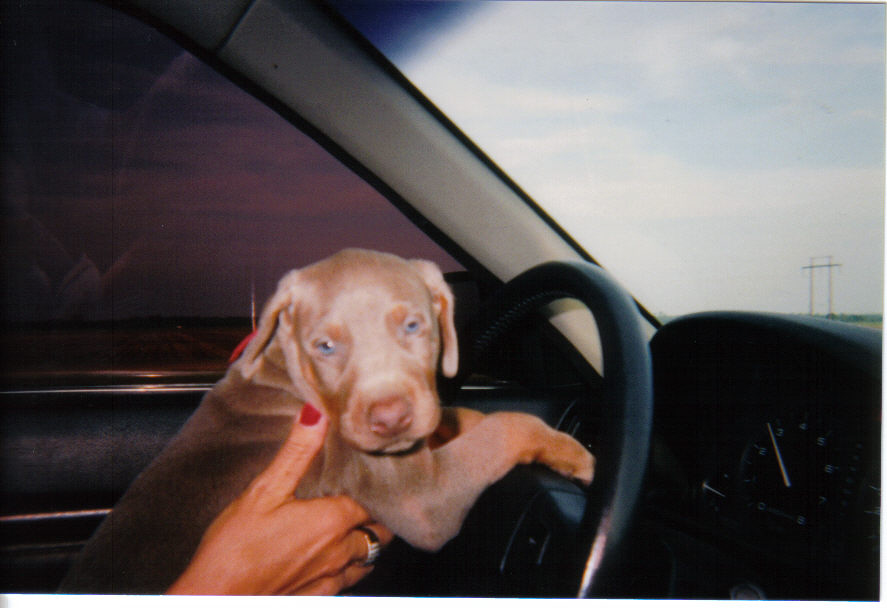 Bobbi Lovell & Kody Lovell - Bartlett, TN - fawn male. Khan looks like he is going to be very smart since he is driving at such a young age. I think we were right since Khan is now certified in search and rescue.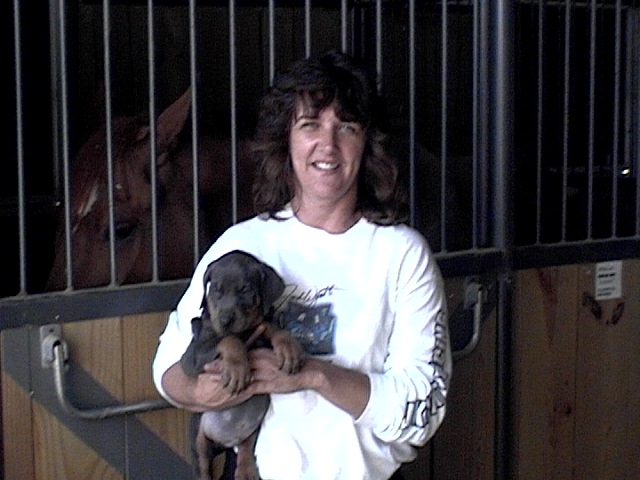 Doris Gustin - Bono, AR - blue male. Bull is going to have a great time with his future girlfriend Cherokee. Hopefully he will pass his size and manners onto his babies.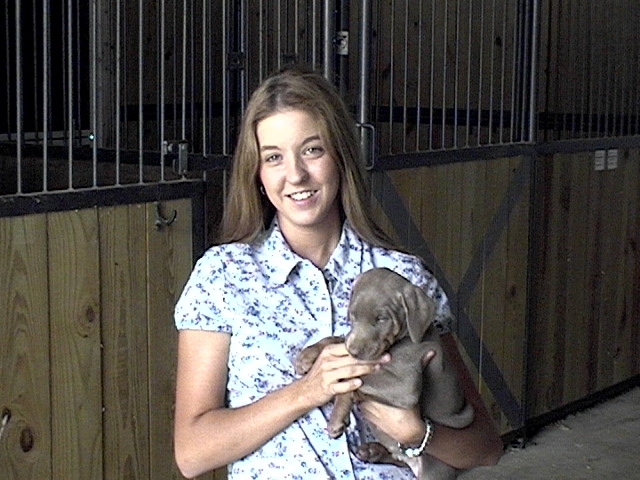 Chelsea McCaghren - Jonesboro, AR - fawn male. McGyver will have to find some cowboy boots since he will be traveling with Chelsea to horse shows on a regular basis. He should fit right in since his closest neighbor next to his mother (Gracey) was a horse (Casey).
Jimmy & Colleen West - Selmer, TN - fawn female. The Wests will welcome this beautiful fawn female into their home of dobies. They now have a dobie of every color, 4 in all! This baby will reside in Selmer, TN.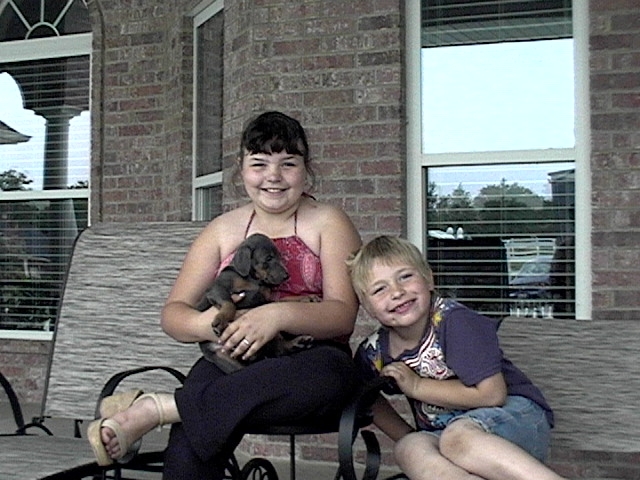 Ernie & Sheena Brown - Kennet, MO - blue female. I am not sure who will be happier to get "Liberty Grace", the grandchildren or their grandma (Sheena). Maybe Sheena should have gotten 2 puppies. I think there might be a fight over this one!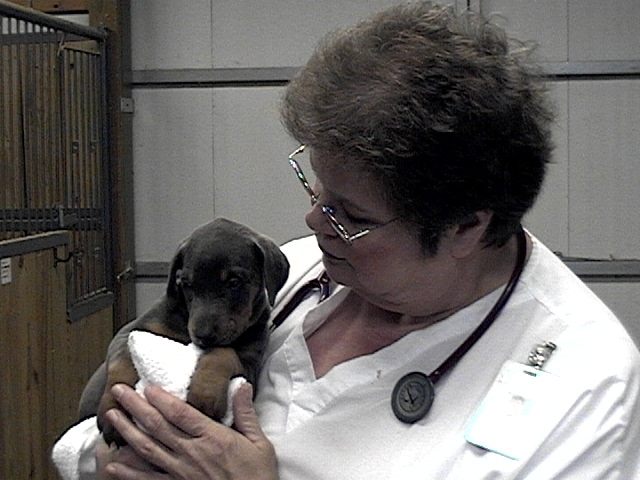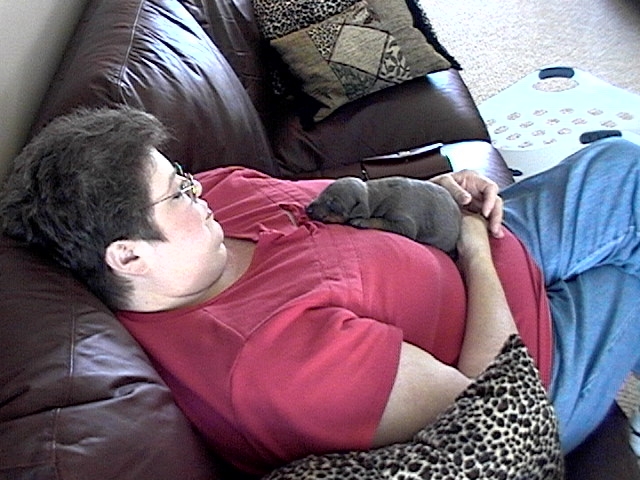 Dianne Moss - Jonesboro, AR -blue female. Nina chose to go home with Diane. Diane fell in love with Nina when she curled up and fell asleep on her chest within minutes of meeting her.
Update: Nina at 4 1/2 years old.